Welcome To Go Fitness Niagara
Where Strength Meets Community In Niagara Falls
More Than Just A Gym.
Are You Ready To...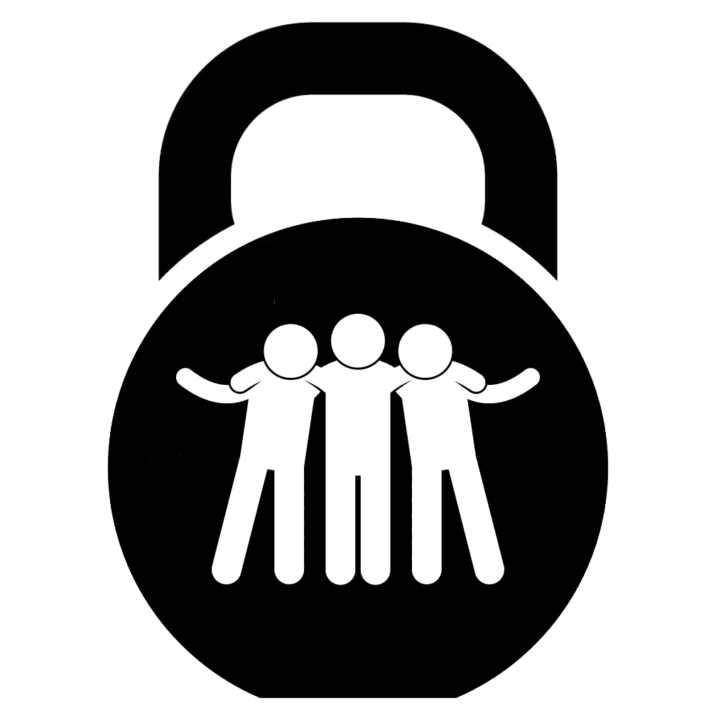 Go To The Next Level Together?
Working out is always more fun when you're in the company of others. Our workouts are designed with this idea in mind so we can help empower people and pass on knowledge about living a healthy lifestyle!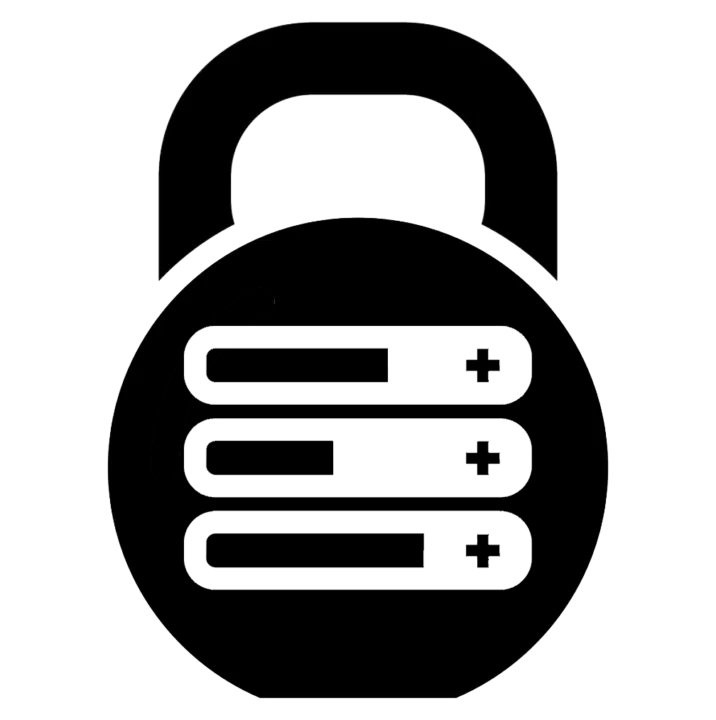 At Go Fitness Niagara, we believe that fitness should be enjoyable for everyone. Our experienced coaches will modify your workouts to suit your needs, so you can succeed and have fun at the same time!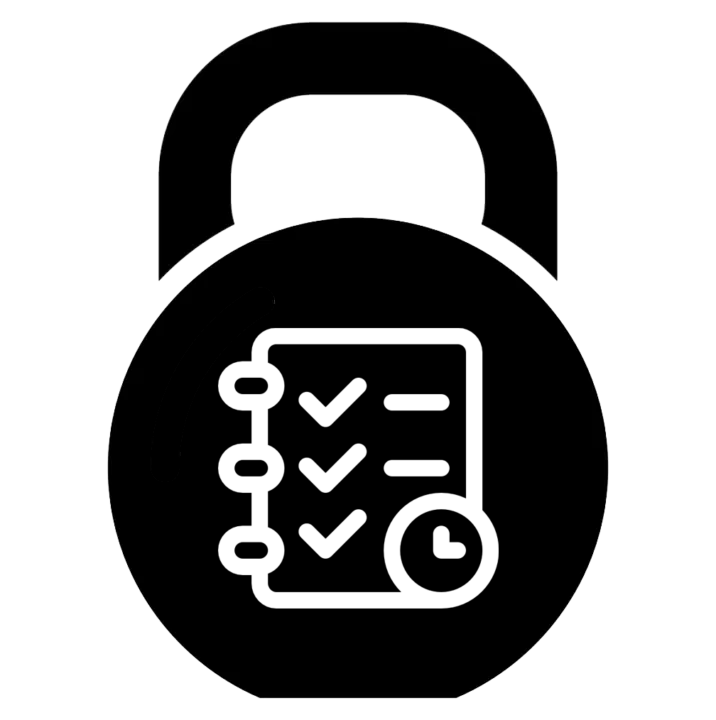 Get More Done In Less Time?
Don't let a busy schedule hold you back from achieving your goals. Join us and receive the support and coaching you need to succeed. With our personalized game plan, you'll be able to get more done in less time, while prioritizing your own well-being.
To Guide You On Your Journey
No Matter Your Skill Level or Experience!
FUNCTIONAL FITNESS PROGRAMS
TAILORED TO MEET YOU WHERE YOU ARE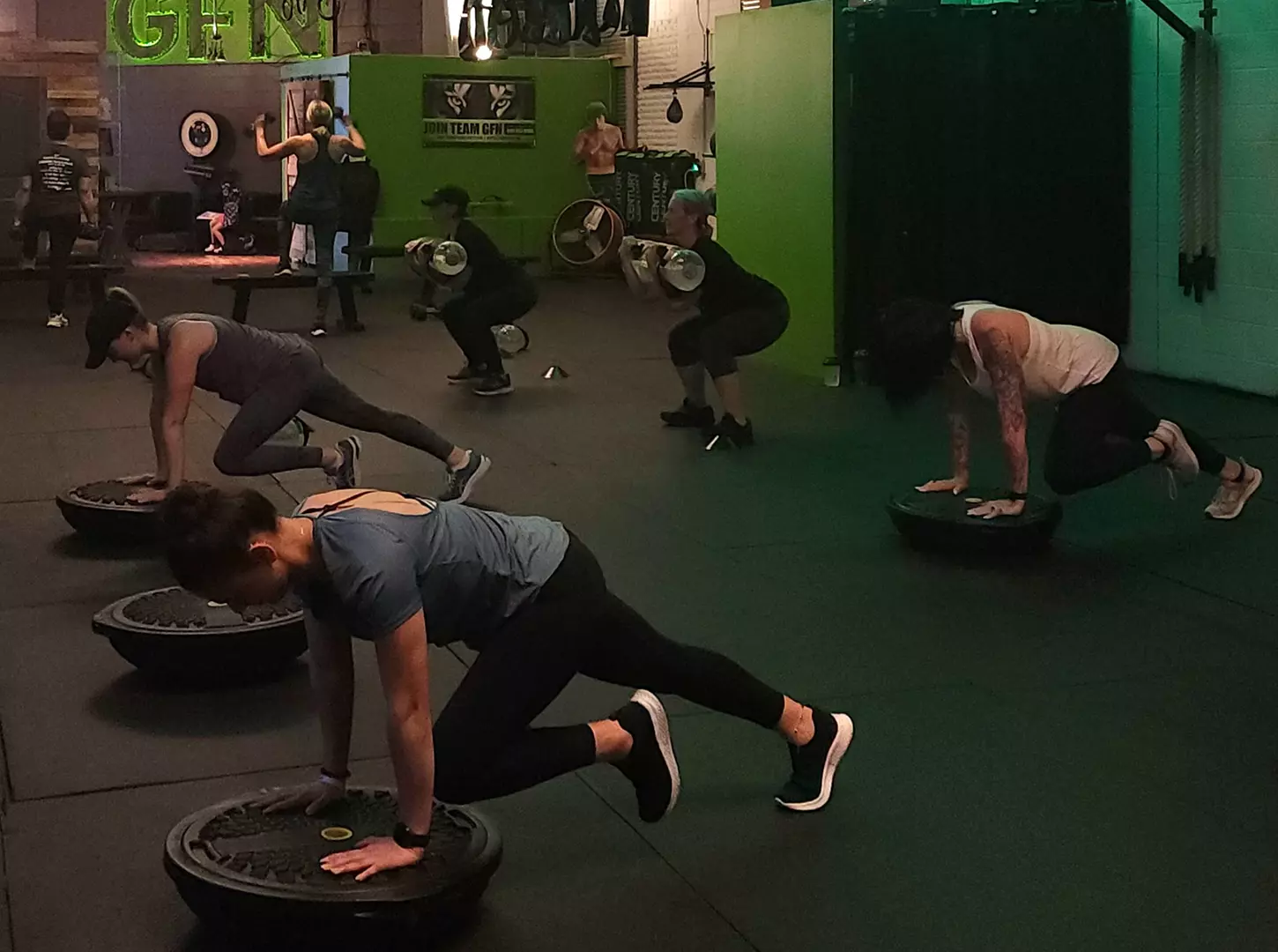 These 60-minute classes are led by a coach who will both educate and motivate you. Our program delivers proven results and will challenge athletes at any and all skill levels. More importantly, every workout is and can be tailored to the needs and fitness level of the athlete.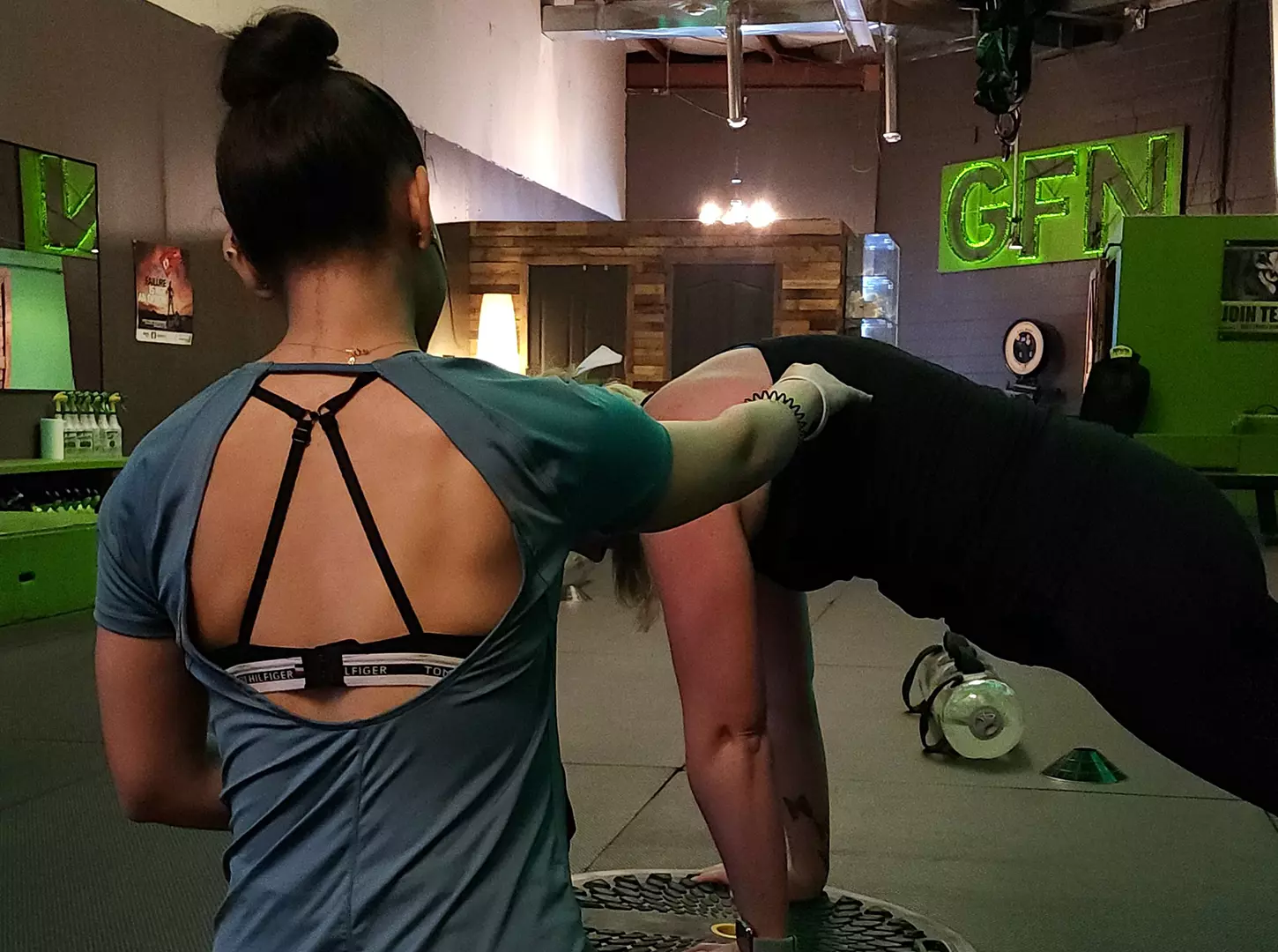 Receive coaching and programming tailored to you and your needs. Each session is individually tailored to help you change your body's composition. Lose weight, add muscle, and build confidence with this six-week program!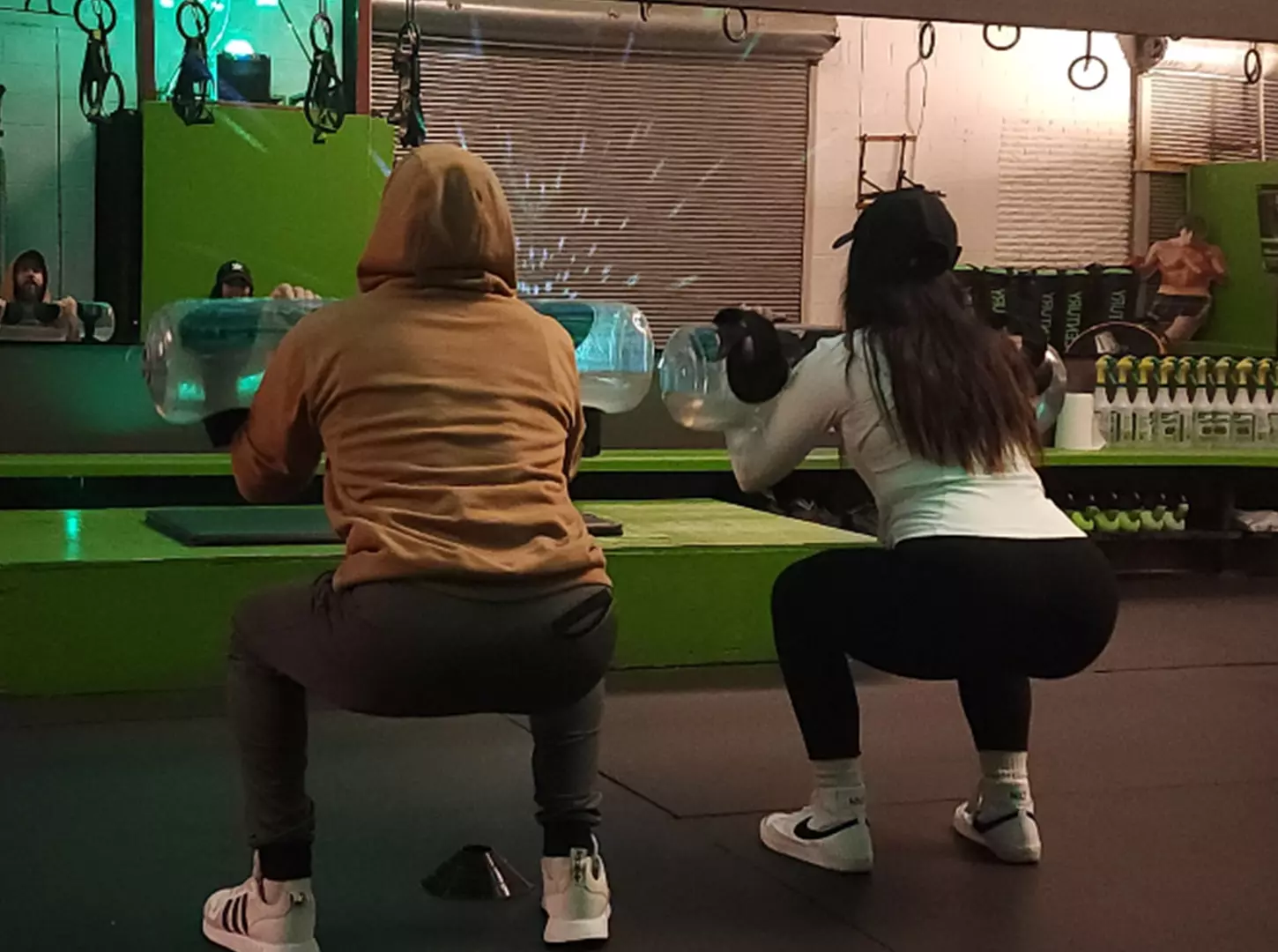 Do you need sport-specific training, have a significant amount of weight to lose, need help recovering from a major injury, or have other health limitations? We can help you hit your goals regardless of where you're located!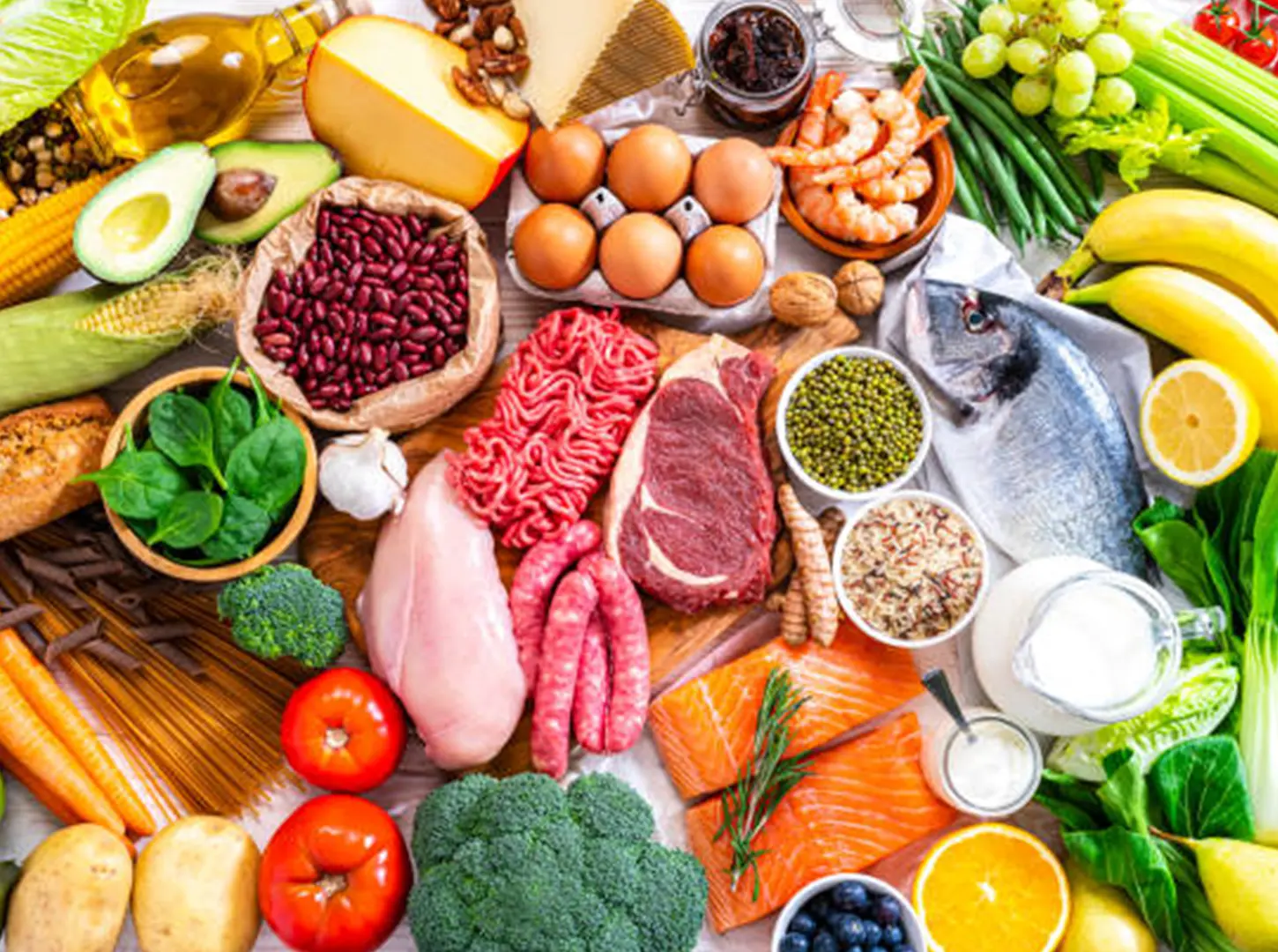 Stop dieting and restricting yourself and start focusing on healthy habits with a proven personalized plan. Go Fitness Niagara's nutrition is founded in creating real change, education, and world-class coaching.


Cory Boisselle
Nothing short of absolute joy when | workout with Josh at GFN. Never the same workout and for me, this is key as | get bored easy. His way of making it look easy, inspires and his demonstration and encouragement of all level types allows one to truly improve as they go along. Oh and did | forget to say he has some of the best workout music to motivate us even more. Thank you Josh and all of the "GFNers", (yup that's a word, lol), you all make my week so much more fun. Of course let's not forget that my clothes fit so much better now.....??

Neil Babbage
I've just completed the 6 week challenge at Go Fitness Niagara, and would like to thank Josh Green and his team for giving me the tools to succeed over the last 6 weeks. I've lost 30.9Ibs over that time and it has got me back on track and out of those bad habits i had fallen back into.If you are looking for a place with a positive attitude and people that care about how you are doing this is the place to go.

Ray Bateman
Well the challenge is over but the change is just beginning. It has been a eye opening experience. | need to thank Josh Green Jessica Ann Melody Cosby and Matt Dempsey for all there support and awesome workouts. | would have never though | would loss 45.7 Ibs in a year never mind 6 weeks. | love the support you get from others at the gym it is like a big fitness family. There is NO intimidation like you get at a lot of other gyms. Everyone is really friendly.

Rose Maria
I absolutely love this gym! I have been to many others in the Niagara region but never felt as comfortable as I do here. The trainers are very helpful and motivating and actually take the time to help and answer any questions! The workouts are always different and fun, and the atmosphere feels like a party... so it hardly even feels like a workout, even though I work and sweat like crazy. I have seen great results from only a few months of starting here and I love that everyone is so friendly. I highly recommend this gym to everyone!!! 🙂
Julia Sargus
Yeaaasss! ¢.4 Down 21Ibs and 23lbs in 6 weeks thanks to GOFitness Niagara. We have officially completed the challenge and finished
Are You Ready To Level Up?
Thinking about giving us a try? View our weekly schedule below and click "get started" anywhere on this page to begin.
Have Questions? We've got the answers right here!
The Best gym near me in Niagara Falls
follow us on social media!
It's Time. This Is Your Call To Action.